A Team of Human Resource Specialists
Thought Leadership Series
The Thought Leadership Series will initiate a thoughtful and intentional conversation on innovation and change associated with the Public Service with emphasis away from process and towards the more important role of contributing to value delivery.
The series will provide expertise, insight, and a valuable perspective on the topic. These sessions are expected to offer unique guidance, inspire innovation and further encourage forward thinking.
Thought Leadership Series Videos:
The Role of Institutions in National Development ...

Reframing the Service Commissions

The Role of Public Sector HRM ...
0
Judicial and Legal Service Commission Fillings as of June 2022
0
Public Service Commission Fillings as of June 2022
0
Teaching Service Commission Fillings as of September 2022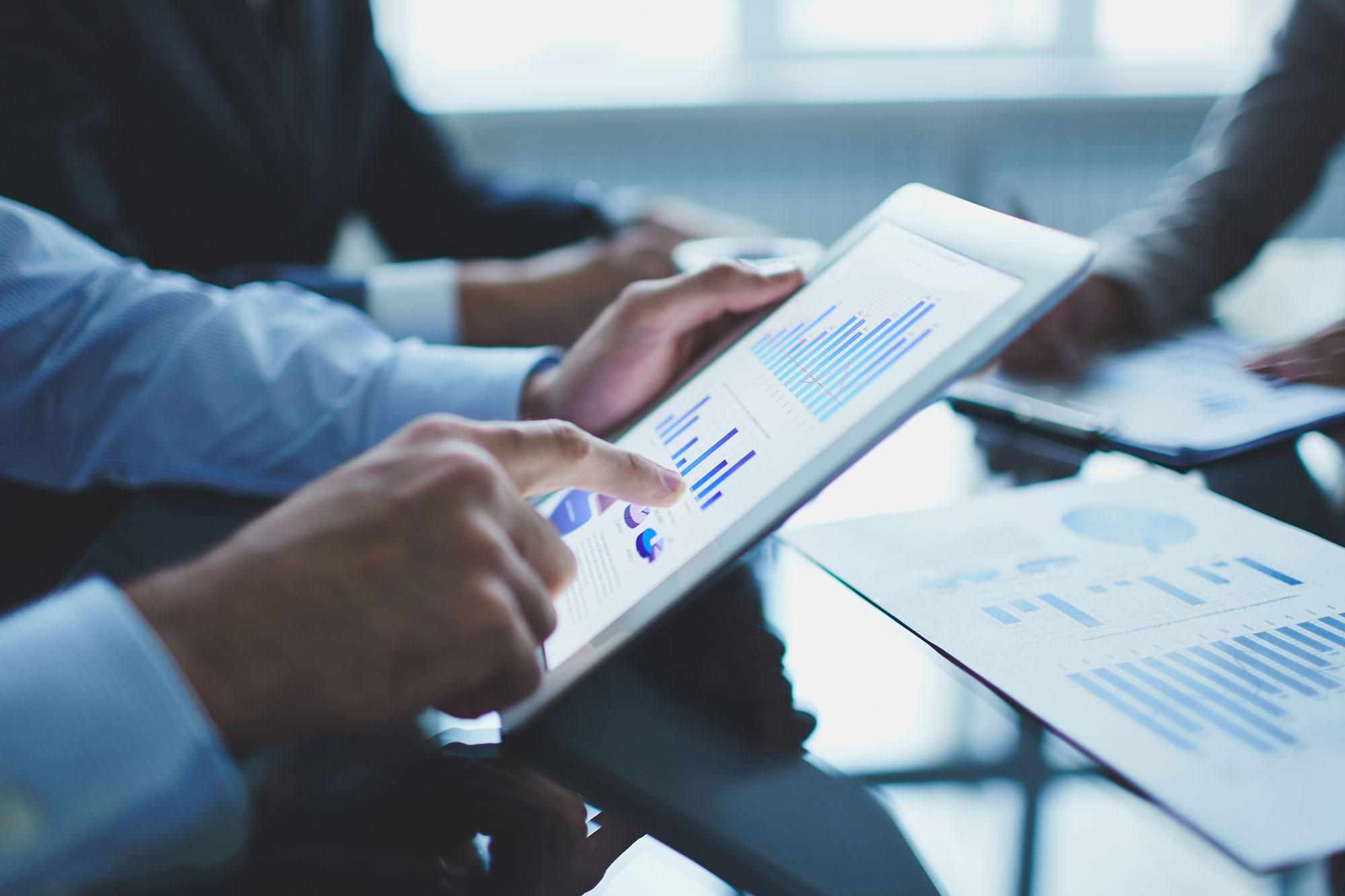 Ministries and Departments