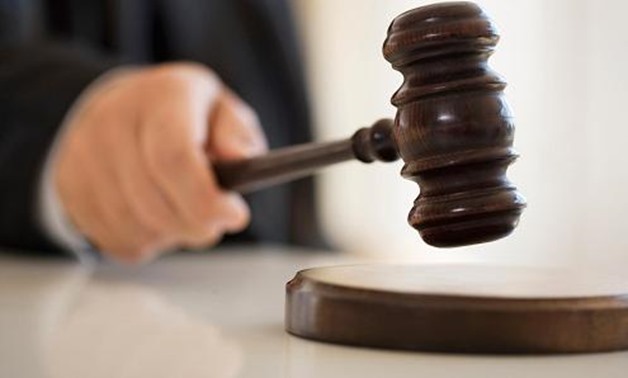 ROLE AND FUNCTION
The Discipline Unit provides guidance, support and advice to Ministries/Departments relating to all disciplinary matter.
Processes matters for consideration by the Public, Teaching Service Commissions with regard to the removal and exercising of disciplinary control over persons holding permanent, temporary and acting appointments in the Public, Teaching, Prison and Fire Services.
Ensures that rules, regulations which govern standards of behaviours and conduct are adhered to by all officers in the Public Service. Administers and oversees major infractions being adjudicated by Disciplinary Tribunals.
Ensures adverse behaviours are corrected through issuance of just penalties and the Public Service Appeal Board receives Records of Appeal packages regarding appeals filed by aggrieved Appellants in a timely manner.